CarverAI is a new Contact Tracing application that is used to find and follow up with people who have been in close contact with someone who tested positive for COVID-19.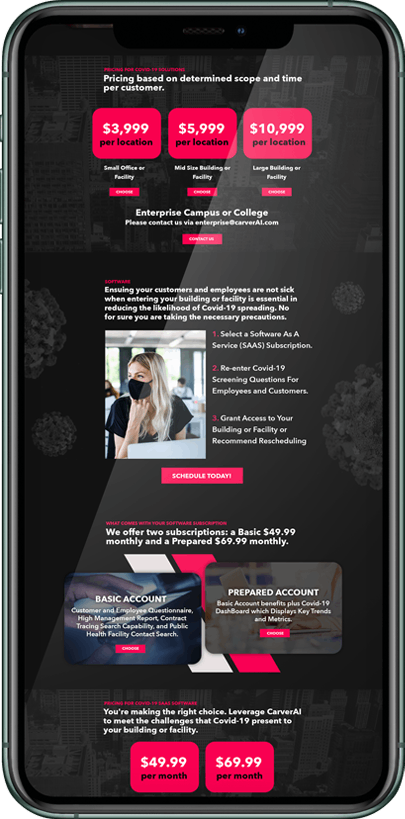 The American Oil Chemists' Society is an international professional organization based in Urbana, Illinois dedicated to providing the support network for those involved with the science and technology related to fats, oils, surfactants, and other related materials.
Results Direct is a Digital Experience Agency specializing in Digital Strategy, Website Redesign, Mobile Application design, CMS and Systems Integration projects.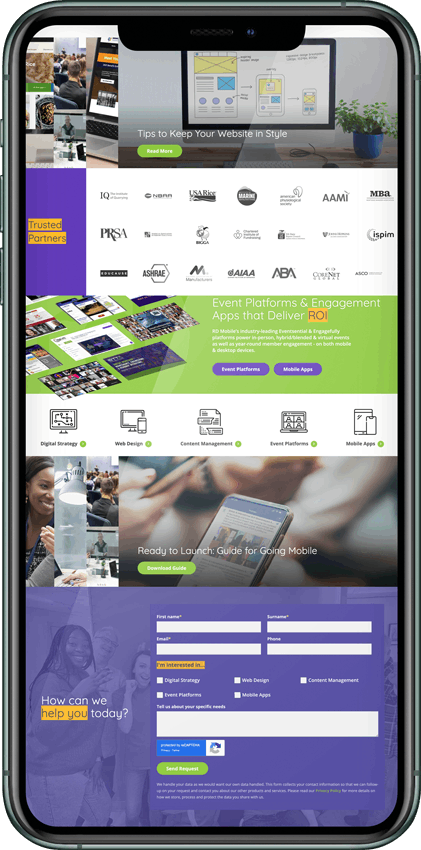 Founded in 1902, the American Anthropological Association is the world's largest scholarly and professional organization of anthropologists. The Association is dedicated to advancing human understanding and applying this understanding to the world's most pressing problems.
National PTA comprises millions of families, students, teachers, administrators, and business and community leaders devoted to the educational success of children and the promotion of family engagement in schools.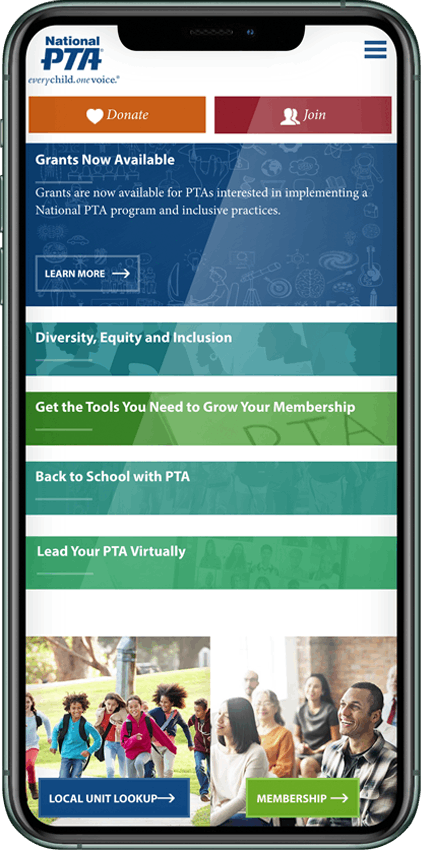 The Centers for Medicare & Medicaid Services (CMS), is a federal agency within the United States Department of Health and Human Services (HHS) that administers the Medicare program and works in partnership with state governments to administer Medicaid, the Children's Health Insurance Program, and health insurance portability standards.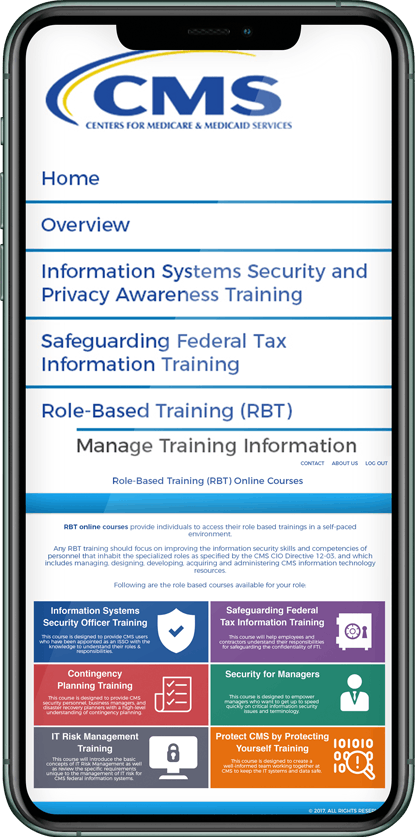 Kores LLC is a WOSB joint venture between Filius Corporation and Prime Source Technologies, LLC. Kores combines over 20 years of experience to provide integrated and innovative solutions to Federal/State government and commercial clients.
myRE360 is a Project Management App that is the first comprehensive real estate project management app designed for and by investors.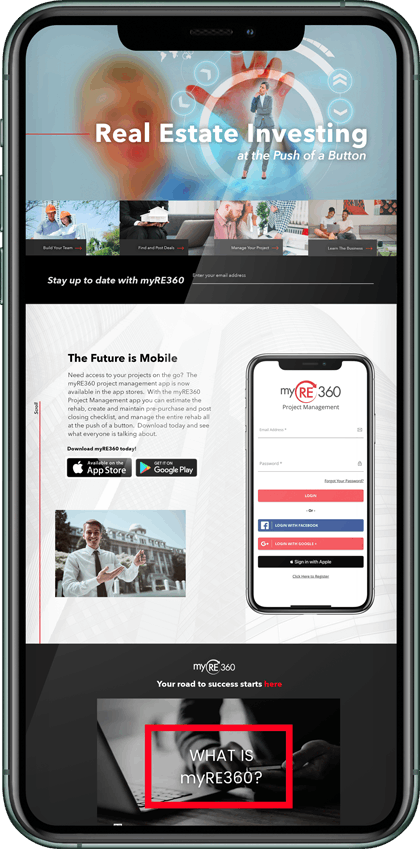 Fit By D&R is the most convenient way to connect with a local personal trainer. Whether looking to simply get healthier or get into a specific fitness activity, they will match clients with a one-on-one trainer who can customize each session to fitness goals.